Find moharos exclusively at:
Collection 2021
Custom-made and unmistakable with the sewn-on 14-carat gold logo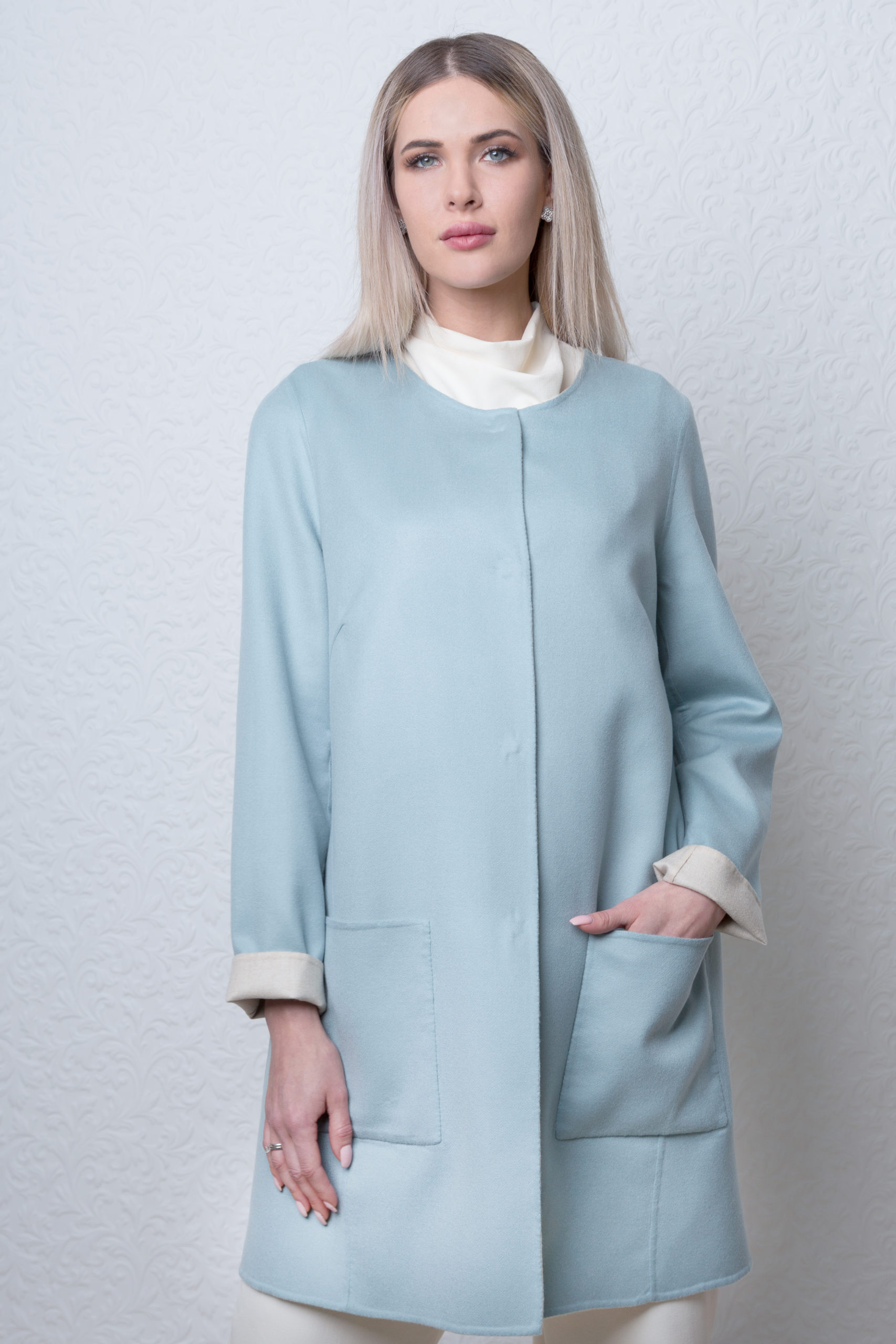 Philosophy
My concept of MOHAROS is very simple: it's about STRAIGHTNESS. That means: tidy designs, clear cuts that do without a lot of flourishes in order to keep the eye calm and to lead the gaze to where the essence of fashion is at home – to its wearer. Straightforwardness doesn't need applause. It's about the person behind the costume. MOHAROS is not about eccentric designs that may cause a loud bang on the catwalk, but have nothing to do with the real world. The aim is to create fashion that everyone can wear. Fashion must focus on people, even when they are not walking the red carpet.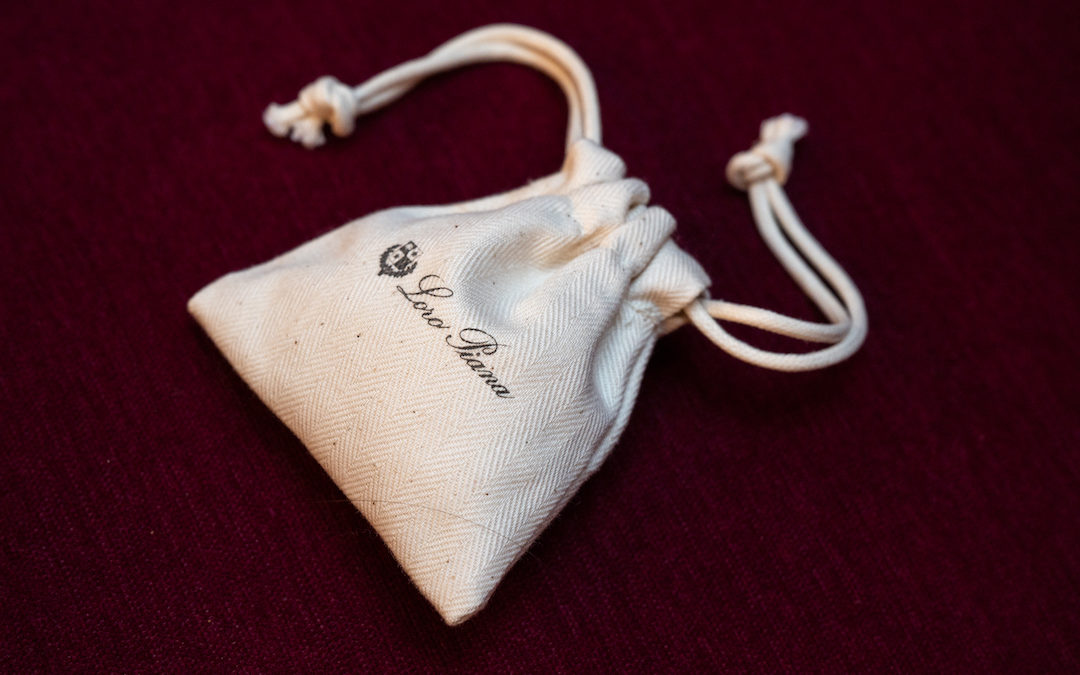 The luxury studio MOHAROS Vienna invites their guests to start the upcoming fall & winter season with a fall fashion show at the Palais Hansen Kempinski on the 7th October 2021. In contrast to...
read more